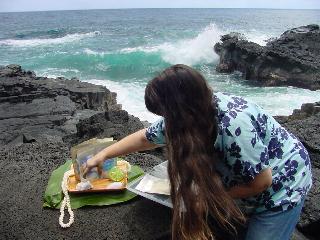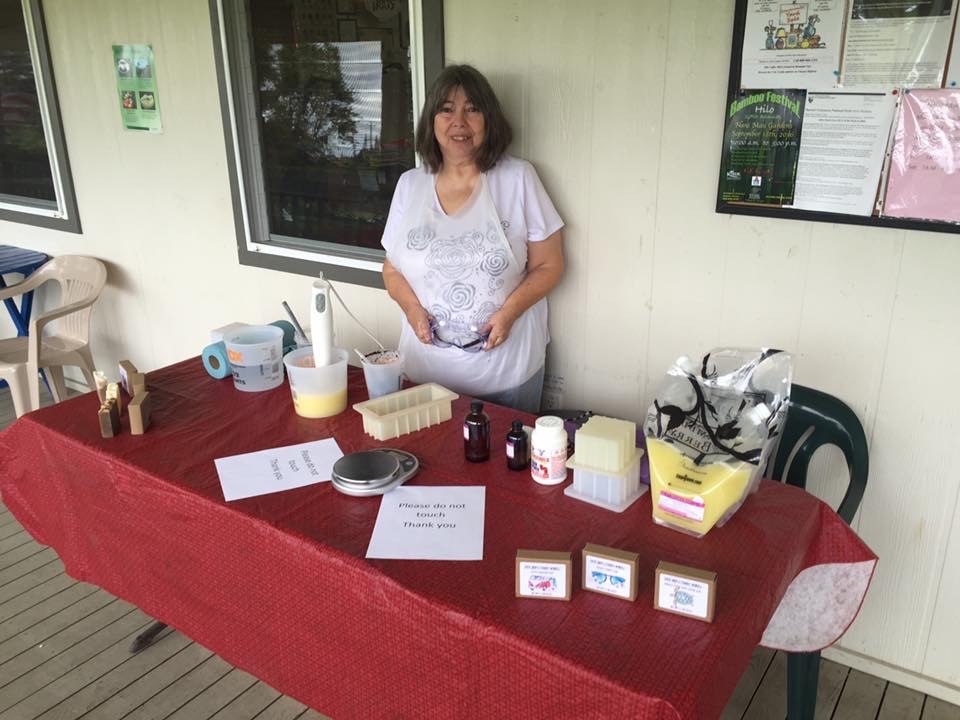 E Komo Mai! (Welcome!)
Our original company started in 2000 in beautiful Keaau, Hawai`i, near Hilo.
After years of suffering with dry, itchy skin I started researching my own skin issues. Soon, I developed my own detergent-free soap to use and share with family and friends. I was surprised to learn that most store-bought soaps are full of detergents, synthetic cleaning agents and petroleum products that can be drying and irritating to your skin. Even the #1 National brand has ingredients that can make you itch!
As requests increased I started selling my handmade products locally and throughout the Islands. Our products are still sold in many Hawai`i locations today!
Our soap is hydrating, Real Cold Process Soap made in small batches (on our small family farm in Keaau, HI), with quality ingredients, naturally soft rainwater and clean, phthalate free fragrance and essential oil blends.
2022
We are excited to be combining our two passions and expanding into offering premium hand-poured Natural Soy Wax Candles as well as our Soap. Using many of the same tropical scents offered in our Rainwater Soap Collection we can now add even more enjoyment to your home.
I hope you love our products as much as we love making them for you. A lovely scented candle or soap are still one of life's affordable luxuries! Mahalo! (Thank you!)
Lauri Strain
Hilo Bay Soap & Candle LLC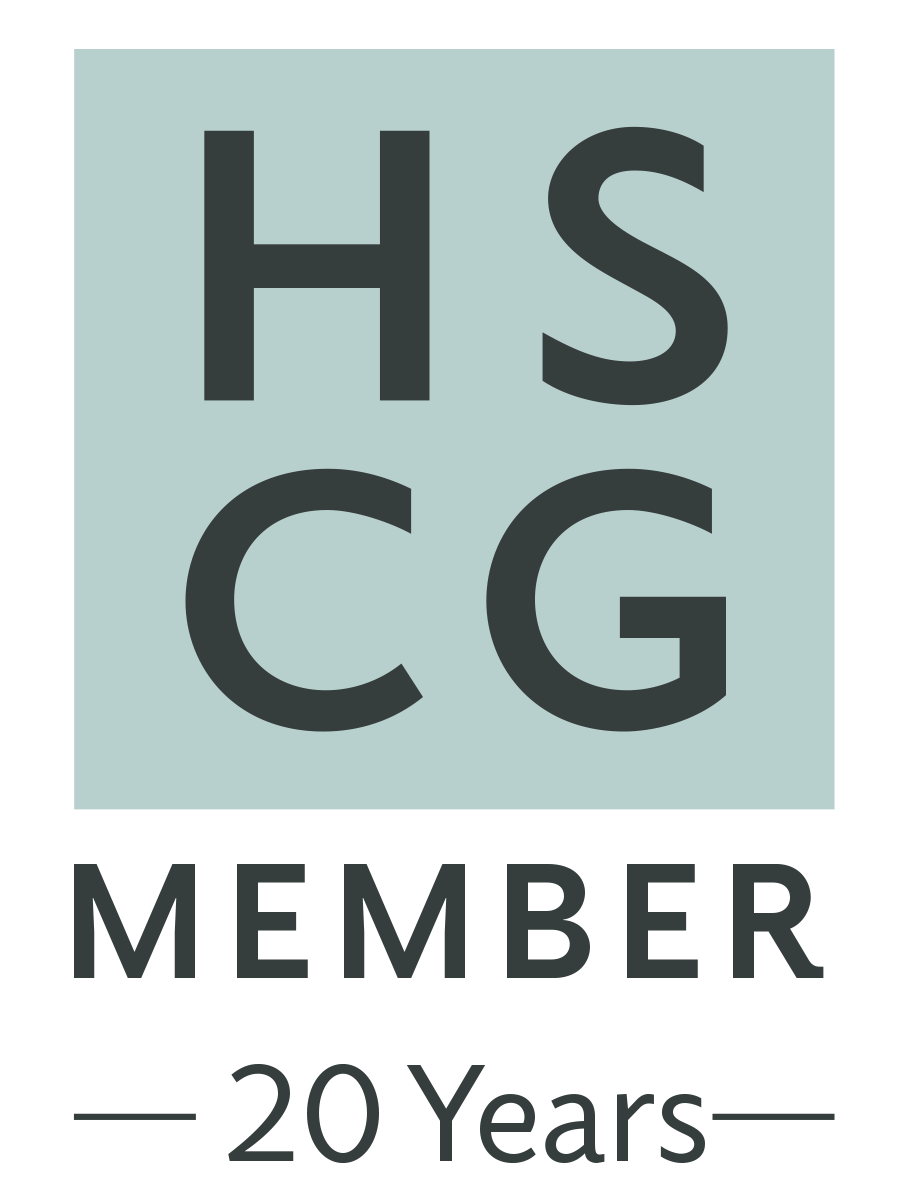 Handcrafted Soap and Cosmetics Guild Member since 2001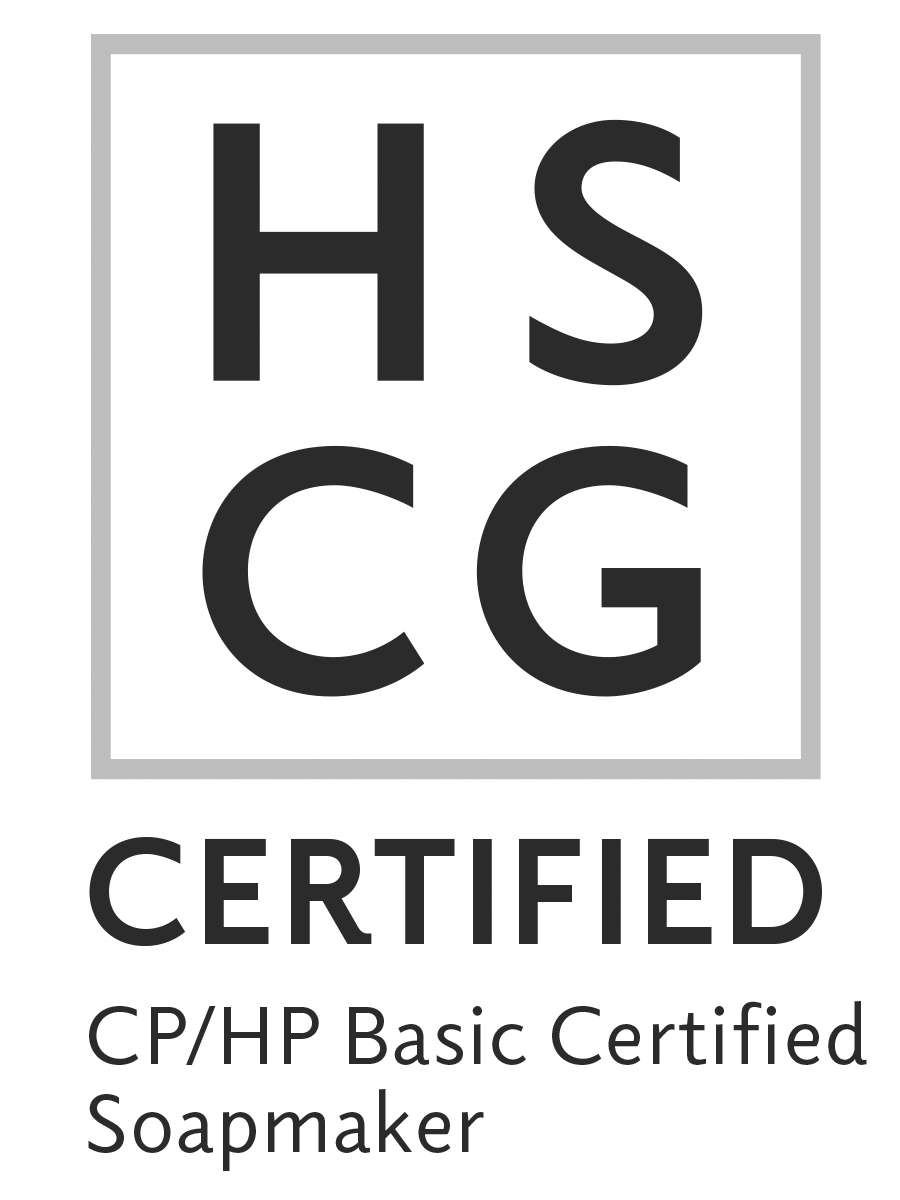 Certified Natural Products Manufacturer
http://www.achs.edu